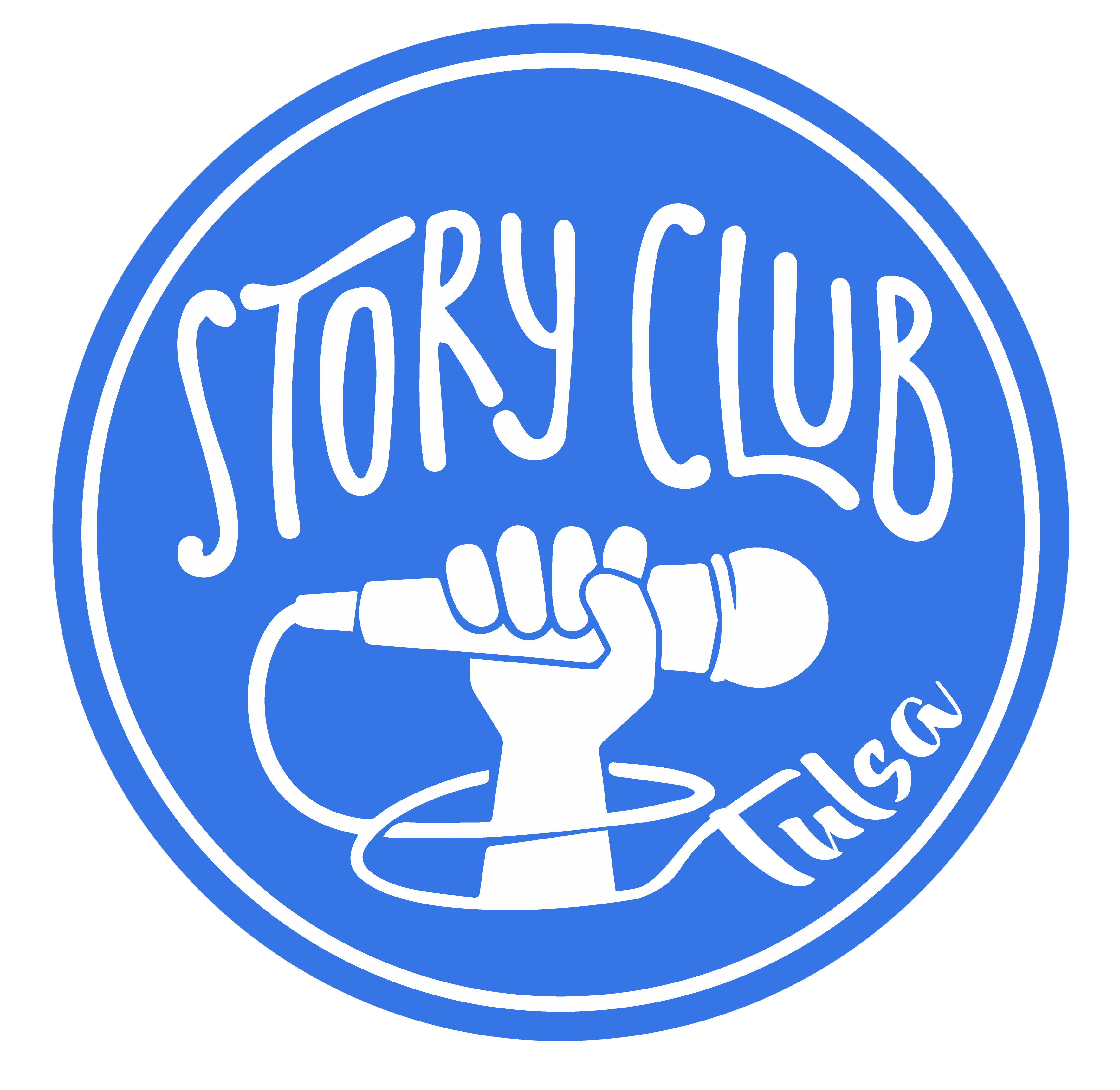 Episode 25 - A Tulsan goes to Ireland. Story Club Tulsa traveled to Dublin, Ireland and visited a pub that doesn't serve alcohol--The Virgin Mary Bar.
We visited The Virgin Mary Bar in Dublin, Ireland (https://thevirginmarybar.com/) and talked to the bartender, Anna Walsh, about this very unique idea and the concept of a bar that feels like a bar but serves all alcohol free drinks. We recorded live in the bar so to provide the feel and vibe. Take a listen and let us know your thoughts of a bar that doesn't serve alcohol! 
Find us at www.storyclubtulsa.com
or on your second favorite social media to find out more about our upcoming shows. If you'd like to tell your story on one of our upcoming shows, message us on our website. We'd love to hear from you!